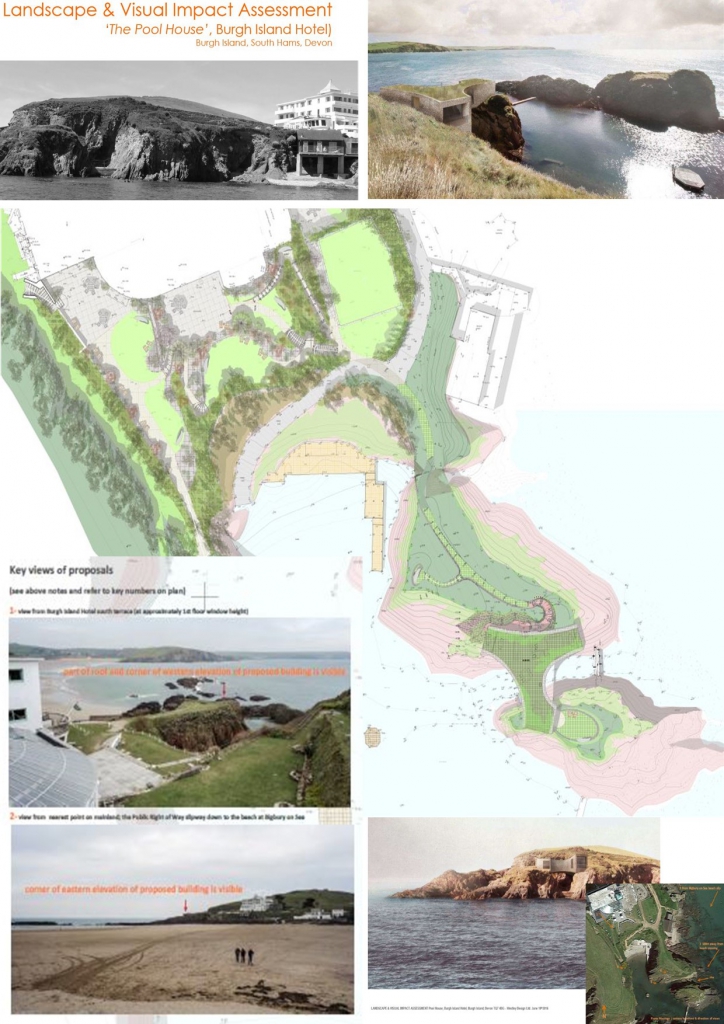 Westley Design is highly skilled in successfully delivering landscape assessments, including 'Landscape and Visual Impact Assessment (LVIA)' to shape site development and resource planning, across a wide spectrum of development types.
Where project challenges have required, Director, Michael Westley C.M.L.I. has successfully represented at Planning Enquiries.
Our expertise in part derives from advisory work on Design Review Panels for Design Council Cabe (UK), and for the South West, Somerset, Devon and Cornwall Design Review Panels.
Our complementary skills in inclusive access assessment and planning, derive from development work on the Sensory Trust  'Access Chain' inclusive site access tool, important inclusive access guidance for English Heritage (now Historic England), and for county and city authorities.
Where required we also have expertise in the delivery of inclusive project stakeholder consultation, through deployment of techniques like 'CABE Spaceshaper'.
Please contact us to explore how we can work with your project challenge …
Lostwithiel Golf Club – Residential Development Proposal & LVIA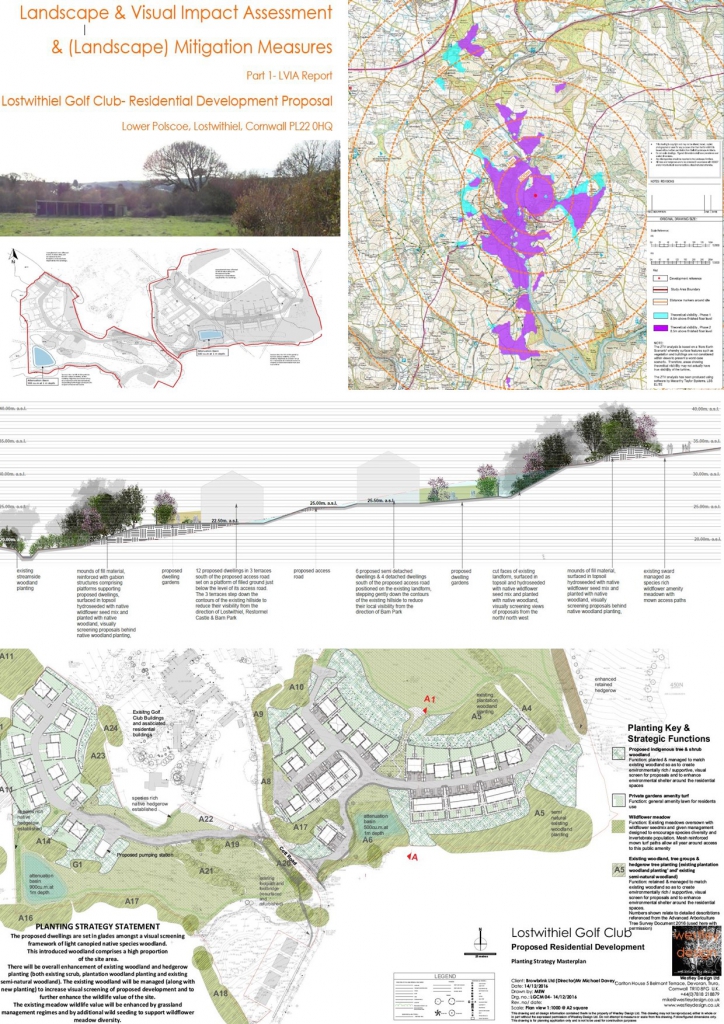 'Higher Dewey', Bodmin Moor Landscape Design & Re-afforestation Management Proposal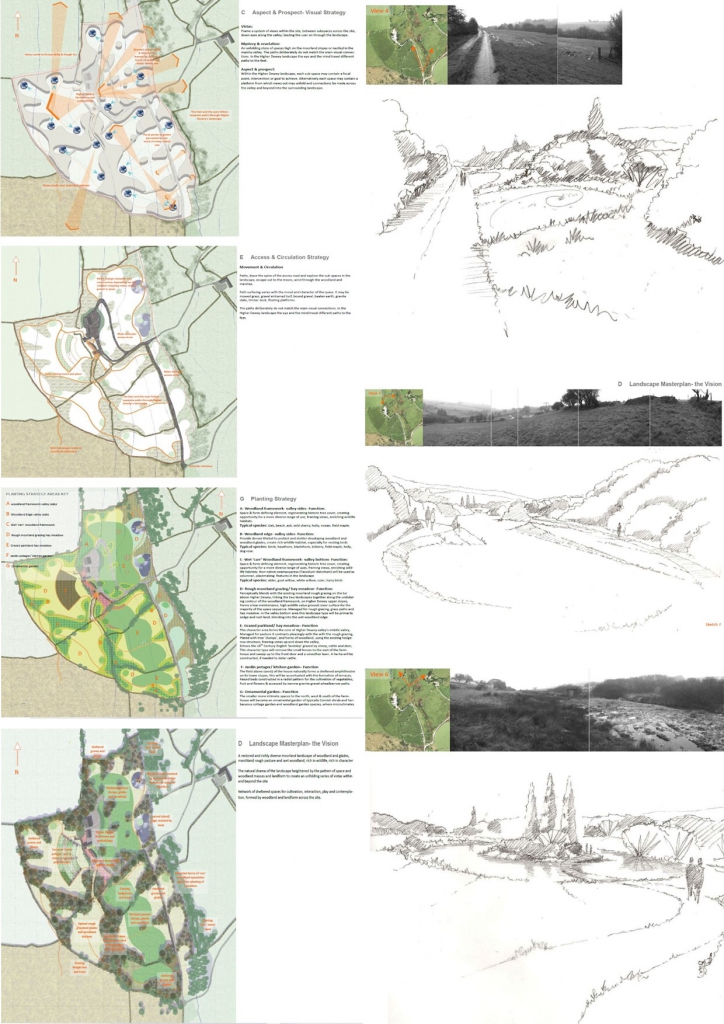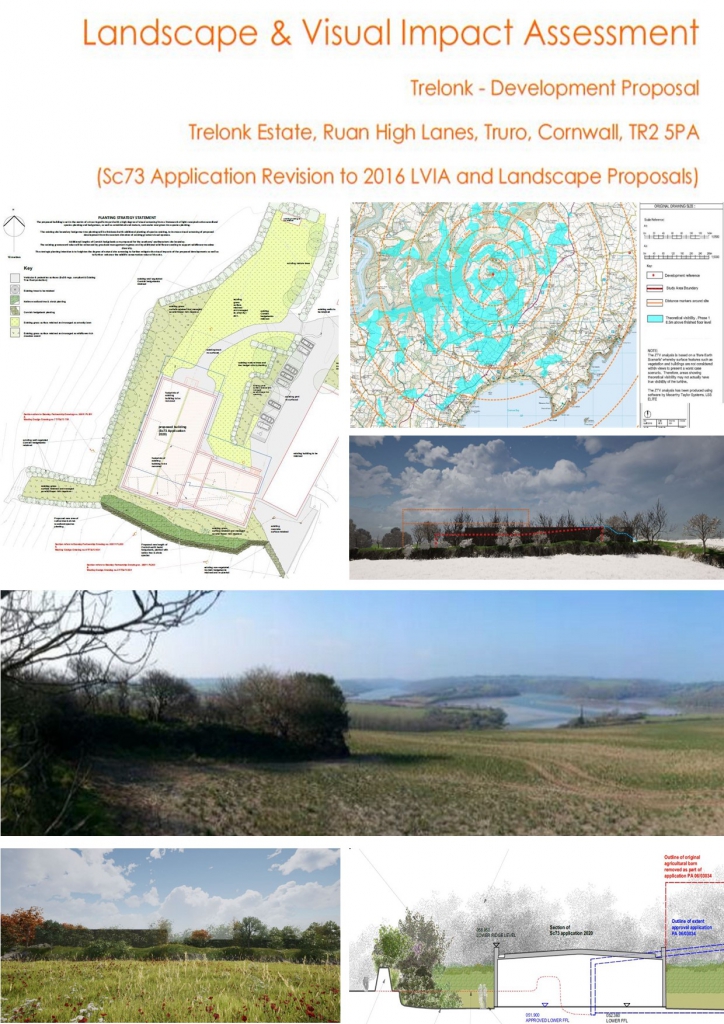 Bostons Wharf- Waterfront Residential Development (with Paul Humphries Architects Ltd