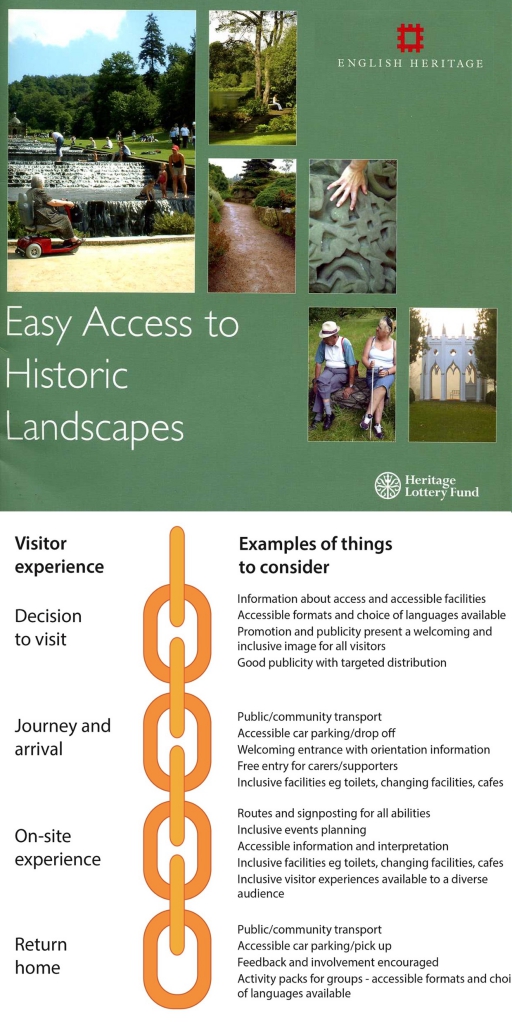 We offer training and advisory expertise built on a career of involvement in significant inclusive design guidance commissions including:
He has also contributed his own projects case studies to publications, including: "Design for Healing Spaces Therapeutic Gardens", Winterbottom D. & Wagenfeld A., 2015 (https://www.amazon.co.uk/Therapeutic-Gardens-Design-Healing-Spaces/dp/1604694424/).
Westley Design deliver a flexible range of site access audits, creative consultation and design process training tailored to your needs and resources focussed either on a specific project challenge or as part of your CPD program. We work both on-line & face to face, with a range of supporting information & resources, designed to support your requirements.
Please contact us, to explore how we can engage with your challenge …