Camborne Nursery School, Camborne – Learning Play Landscape (with Wendy Titman Associates, London)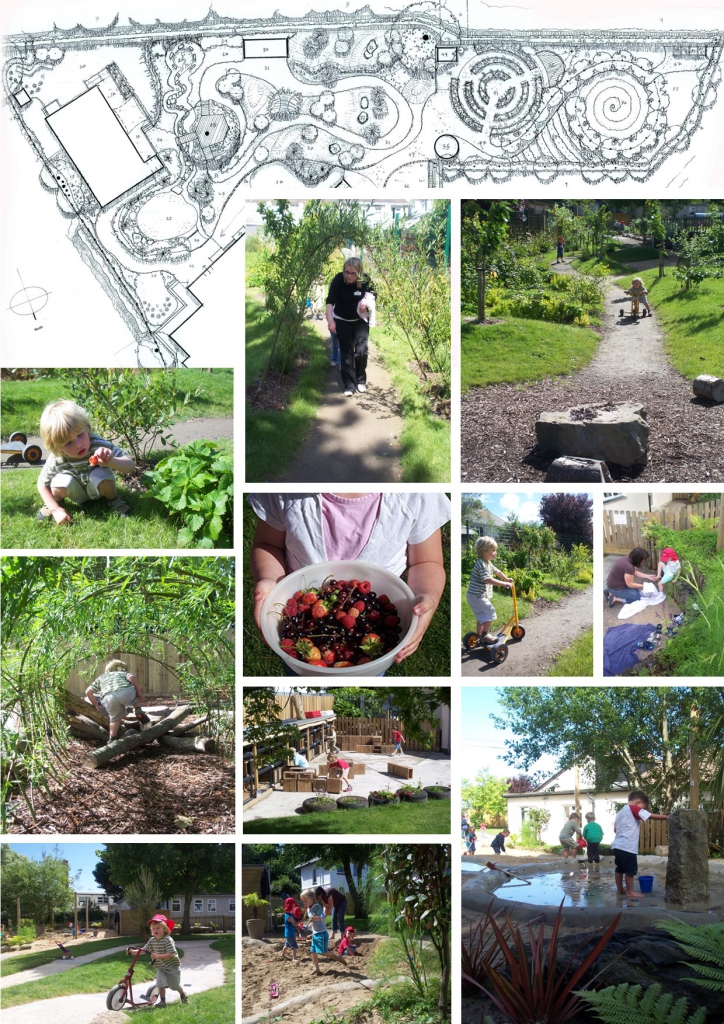 Westley Design deliver high quality, inclusive design services across a range of learning environments, including secondary, primary, pre-school/ nursery and clinical settings.
Our work builds on research and practice evidence that multi-sensory, natural environments enhance development of social and life-skills to support deeper learning in child development, through creative engagement. We design environments to be flexible and robust enough to allow successive generations to re-engage, reinterpret, and gain fresh personal connections to their environment.
The learning landscapes we design support educators and carers to deliver their services through integration of the environment within their day to day curriculum. Our aim is to extend benefits to the whole community of a play / learning setting, including staff and parents. We deliver creative co-design processes, involving designer-makers, children and staff in hands-on workshops and innovative follow up design and implementation management, which is itself built into the settings curriculum of learning.
As an Enabler to CABE Space (Commission for Architecture and the Built Environment), Westley Design's Director, Michael Westley served as Play England Enabler, delivering programmes of training in Natural & Inclusive Play.
Michael's research collaborations & publications include: "Rewilding education? Exploring an imagined and experienced outdoor learning space" – with Charlotte Bates – Journal Children's Geographies 2019, and "Inclusive Designed Play-spaces: An Inter-professional Perspective" OT practice – Journal of Occupational Therapy U.S. 2014. with Wagenfeld A. & Young D.
Please contact us to explore how we can work with the people and place of your project setting to realise its potential …
'Play 4 Life', Treliske Hospital, Royal Cornwall Hospital Trust- Therapeutic/ Learning Play Landscape Design serving Hospital School and Clinical Wards services and Hospital visitors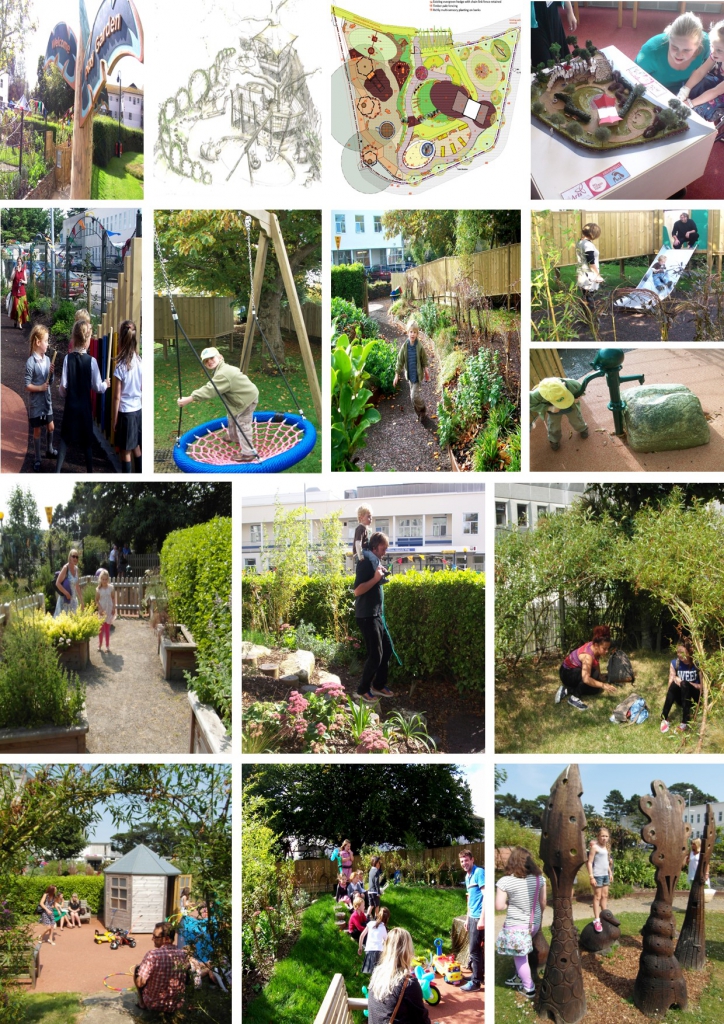 Launceston Children's Centre, Cornwall County Council- Therapeutic/ Learning Play Landscape Design serving the community of Cornwall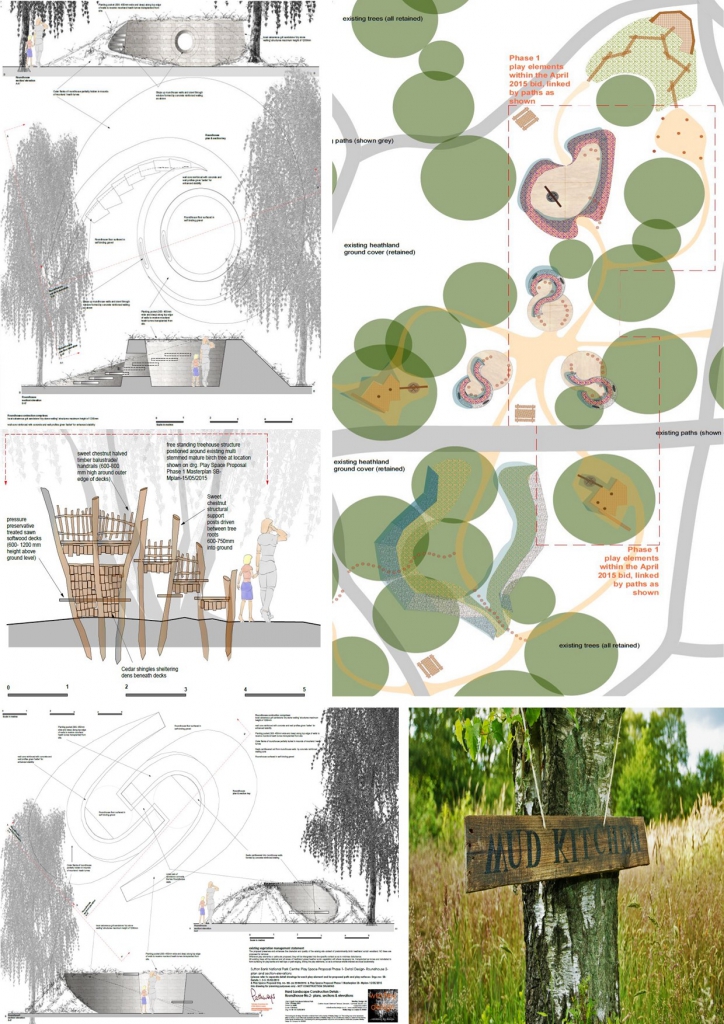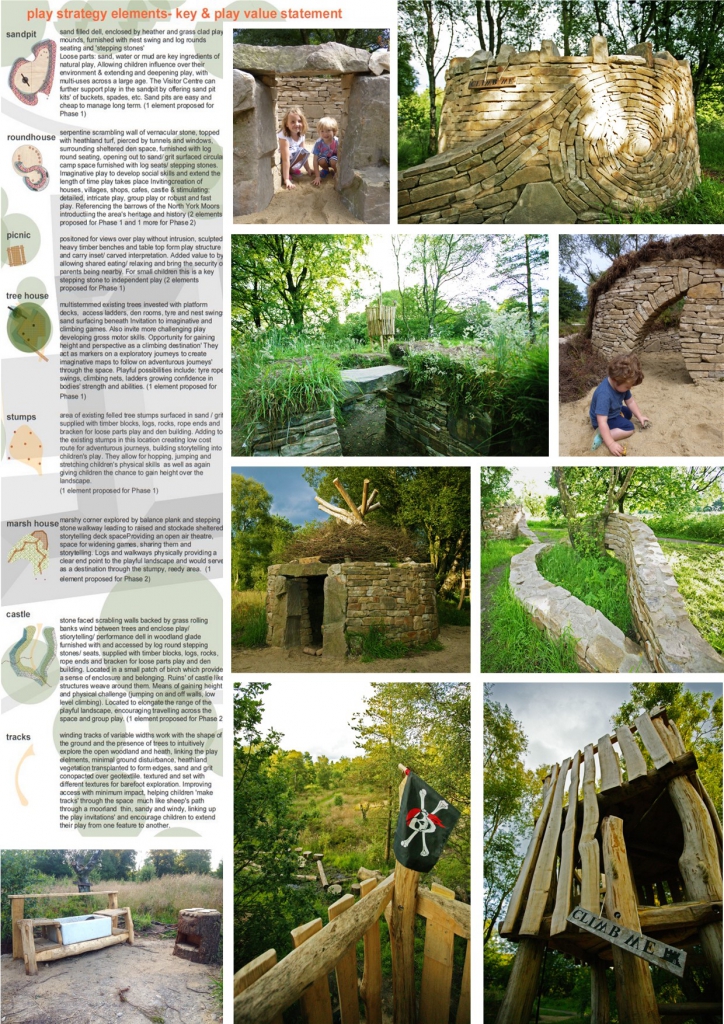 Truro Nursery School, Camborne – Learning Play Landscape (with Wendy Titman Associates, London)