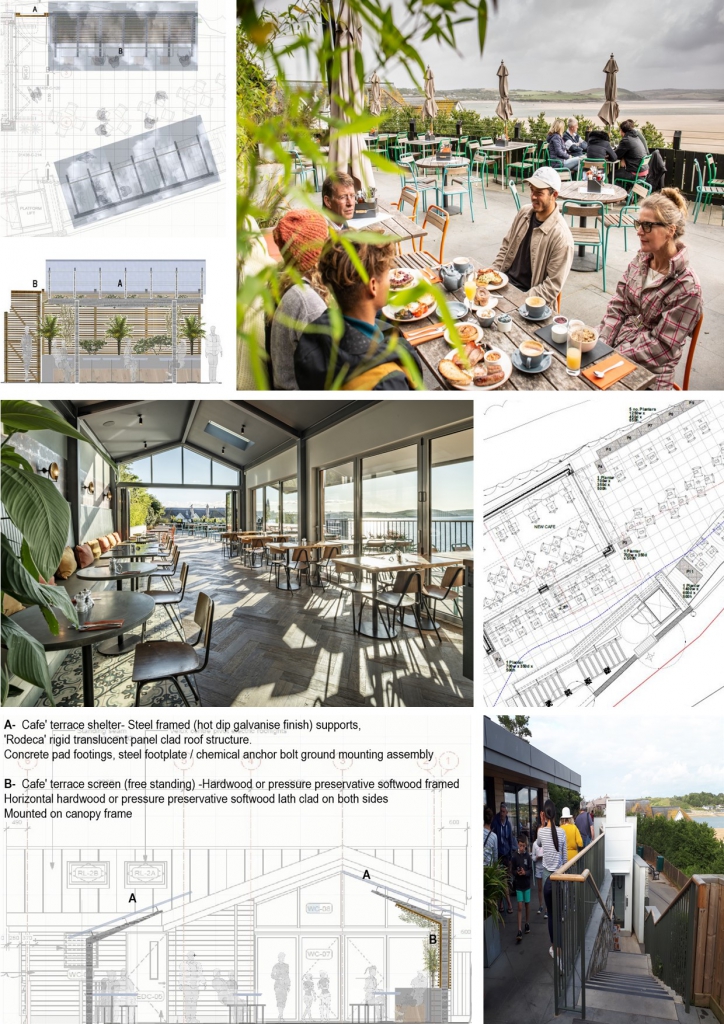 Successful residential environments business settings take sustainability and placemaking seriously. We work successfully across a range of project types:
Mixed Tenure Residential Communities
Live-Work Developments
Rural Workshops
Bespoke Homes
Leisure & Tourism & Entertainment
Extractive Industries
Farm Diversification & Horticulture
We aim to create sustainable residential and live/ work environments, maximising liveability and community resilience. We work closely with National Planning Policy Framework (NPPF) guidance to value the intrinsic quality of site context, and support environmental biodiversity.
For businesses, our design work creates improved image and performance, and enhancing both staff and customers experience through…
External & threshold space design
Inclusive access planning
Improved staff working & amenity place-making
Natural habitat design & management
On-site water management and conservation
As a member of the Design Council Built Environment Expert Panel, Director, Michael Westley supported the 'Housing and Healthy Places' (https://www.designcouncil.org.uk/what-we-do/built-environment/creating-healthy-places) Parliamentary reception, at the Houses of Parliament in 2018, highlighting the importance of designing places that promote healthy lives.
Please contact us to explore how we can work with you to enhance the potential of your project…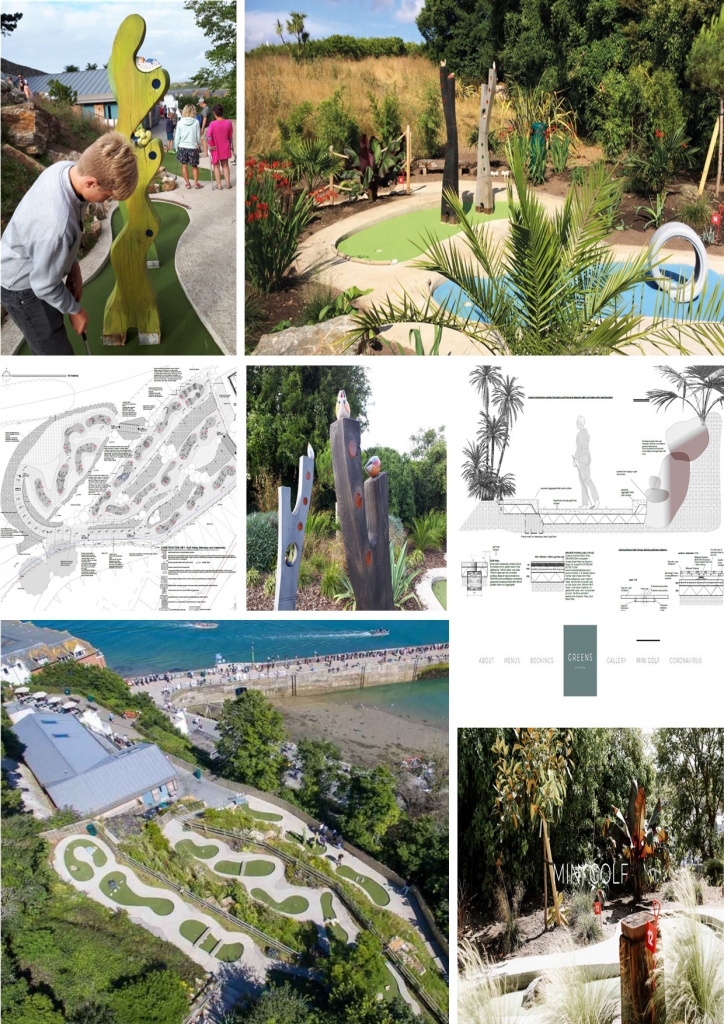 Live/work Placemaking at: Royal Devon & Exeter Hospital, NO.2 Residence- Royal William Yard, Plymouth, Truro Health Centre (with Arts for Health, Cornwall / Arts Well https://arts-well.com/about-us/)